Learning how to develop photos, using my lightroom…
I am interested in retro exposure, so i am experimenting with these photos.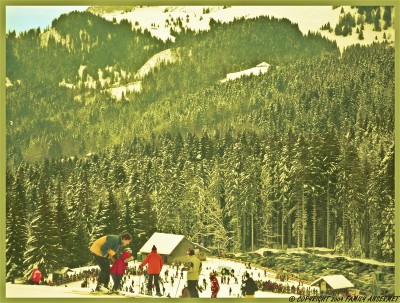 Pictures above; Les Paccots Ski Resort, Calvin and Patrick enjoying a hot tub after ski day, Calvin was the king of the day (3 kings), and Patrick and myself in one of our ski day.
More coming…
Taking picture is so much fun!
XOXO, Haydee